The internet arena is crowded with viral videos, buzz makers, and trendsetters these days. Undoubtedly, internet marketers and businesses generally try spreading their reach via videos. Unfailingly, videos have been playing an important role in improving the prospects of all businesses.
Hence, being in the business game calls for having good hands in crafting some of the greatest videos. Minting good money from your business will not be a big deal for you if you take up video marketing.
But wait, video marketing is not that easy! Those mundane videos will not help you if they are not dashed with captions, holograms, and special effects. And for all this, you need the right video editing tools for businesses. We will have a look at them below:
5 Best Video Editing Softwares of 2023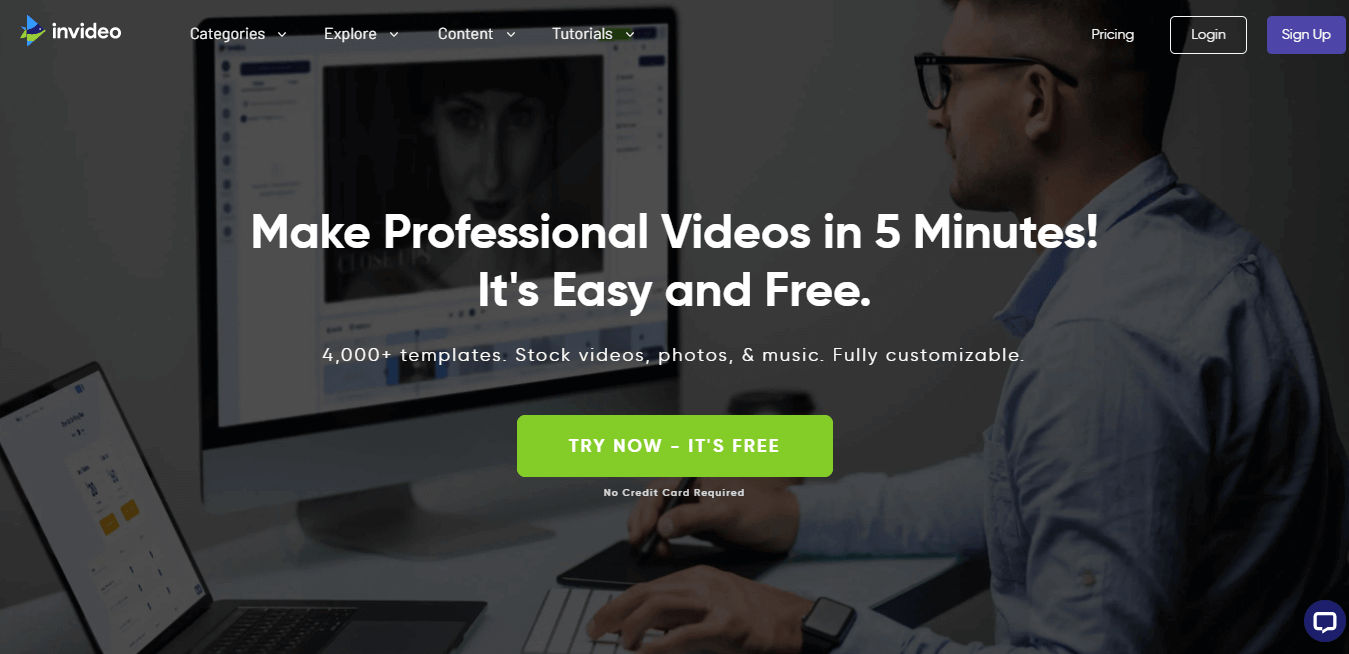 This drag-and-drop, web-based editor comes with multi-language assistance and offers a wide assortment of templates needed by businesses for daily affairs. InVideo can also be used for turning text into videos. Simply import content, review the version and transform it into a video.
The software comes loaded with features like creating videos from article links, existing media, and text, support for text and brand overlay, an extensive library of stickers, text styles, stock images, and automated voice-overs.
This free video editing software is also available in a paid form, giving access to some advanced features like a video library. This easy-to-use tool is the best option for non-tech savvy business owners.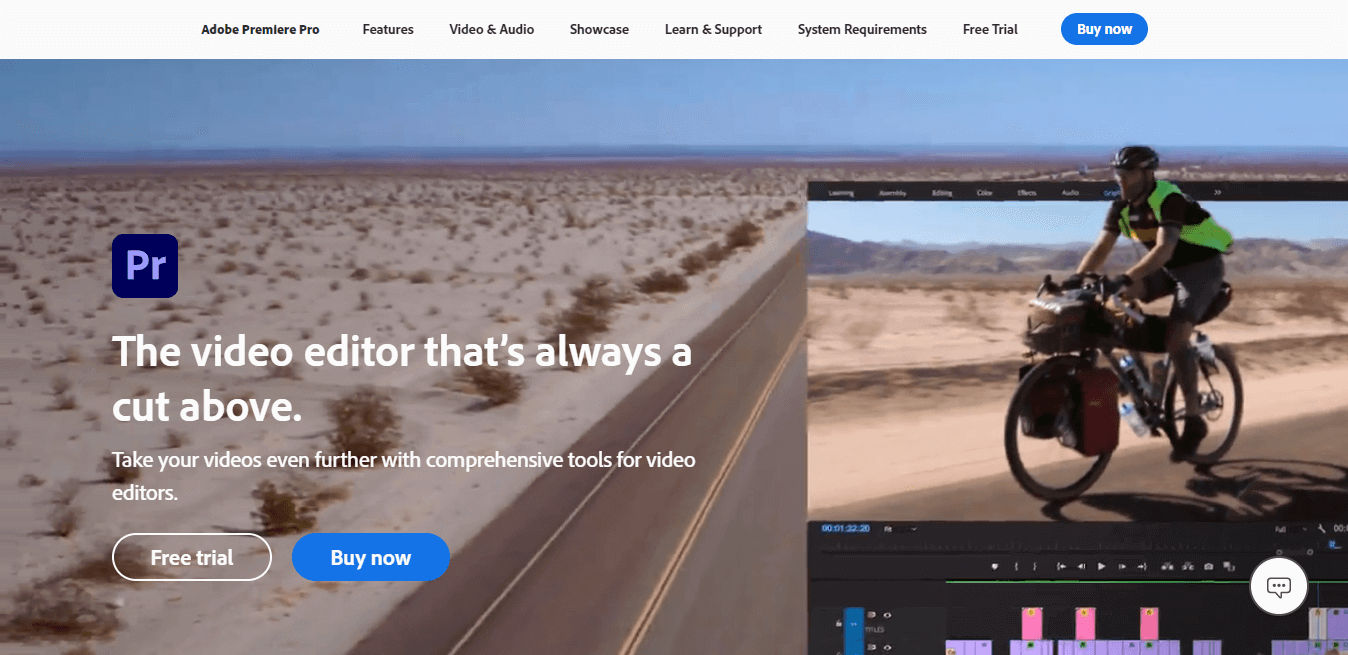 This industry-standard video editing tool will give you the flexibility of going in-depth with the editing task. It offers users easy access to a wide assortment of transitions, effects, customizable titles, and color and audio correction tools.
The dual versions- Pro and Premier come loaded with features that may or may not be needed by the editors. The Premiere version has an automation feature for making the video editing procedure easier and simpler.
The Pro version is for beginners with quick editing requirements. Users can create the most stunning animations simply by using after effects. The Premiere version also helps in creating custom graphics.
Of course, Adobe Premiere Pro is a highly advanced video editing tool, but it works wonders for the ones engaged in serious business. All thanks to its customizable hotkeys, the easy control feature makes video editing a breeze for the users.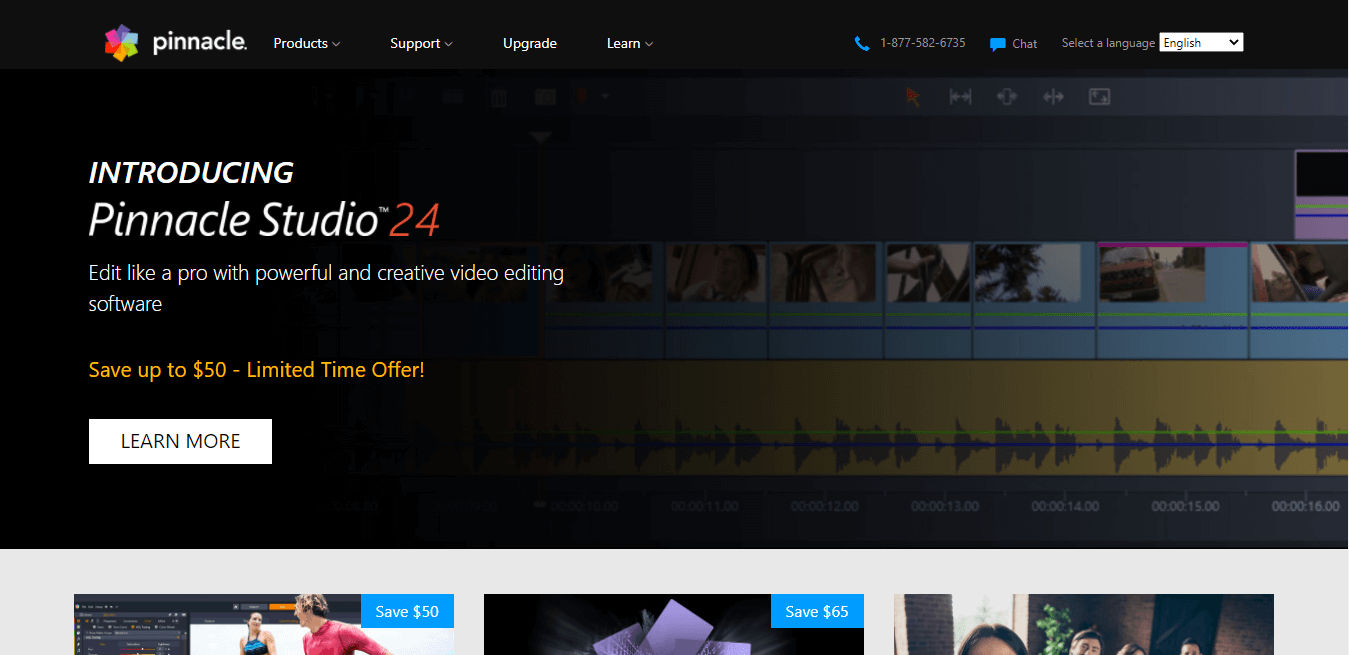 This is a complete and full-fledged online video editing tool for businesses looking to create high-quality and professional HD videos. It gives users the option of importing existing media and grabbing live footage via multi-cam recording or screen recording.
Pinnacle Studio is a highly flexible and useful video editor that comes loaded with several inbuilt filters, correction tools, and effects. Precision control timeline, drag and drop interface, motion tracking, 360-degree video editing, and overlay creation are some of the best features of this tool.
Users of this software can also capture and make a change to multiple cameras at the same time. They get the option of editing videos on the go. There are three versions of this application available: Ultimate, Plus, and Standard.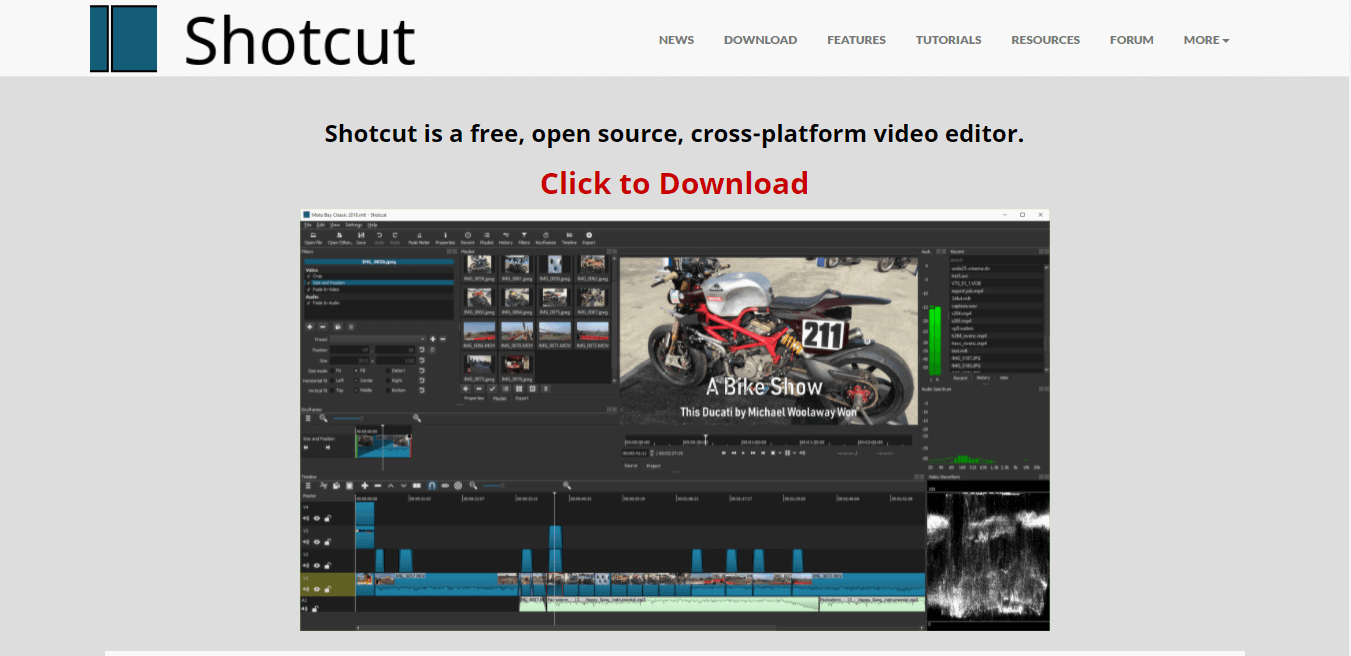 One of the best choices for businesses starting out with video marketing and editing procedures, Shotcut is an excellent open-source, free, cross-platform. The best thing about this tool is that it does not leave you with frustrating watermarks on the finished videos and even supports several audio-video formats and codecs.
The low-resolution preview scaling mechanism of this tool improves its performance on the majority of hardware. It even comes with several transition effects and an audio pitch filter. The program works best for businesses looking to whip up their videos instantly.
This incredibly powerful software supports several export formats and resolutions while letting the users capture videos from webcam, SDI, IP stream, and HDMI. The user interface is intuitive and easily navigable.
The modular design of the tool features panels that can easily be docked and undocked based on preferences. File functionalities and media properties are neat, with the users getting thumbnail views for the playlist.
The drag and drop feature of the tool helps users in adding assets quickly to their work area without going through the hassle of importing stuff. The software makes way for native editing.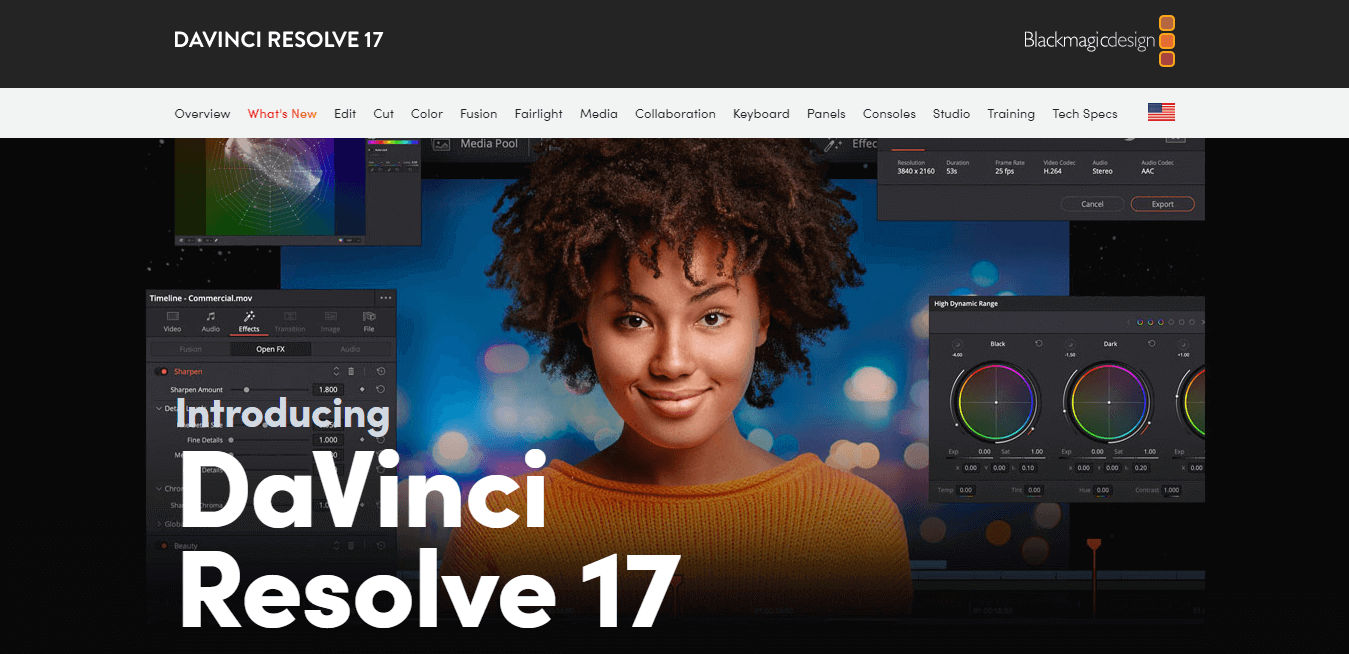 Both the Studio and the Free version of this video editing software are worth checking out. The Studio version comes loaded with a plethora of features that are perfect for professional and heavy-duty users.
The AI engine in the studio version helps with tasks like facial recognition, auto color matching, and object removal. There is also a higher limit on maximum timeline resolution. This version gives users the ability to import high-resolution 4K and 8K photos or footage while adding them to their timeline.
Davinci Resolve is the best online video editing tool for businesses mainly because it works effectively when it comes to completing short-form videos rapidly. The only thing that the users need to do is streamline the interface and add specialized tools.
Users of this tool also get the option of importing, editing, and trimming videos while adding transitions, matching color, and mixing audio- all on one single page. Import and expert work is not just easy but superfast with the effects and the transitions being located at easy access.
The highly professional 8K editing feature of this software and color correction, audio post-production, and visual effects make it one of the ideal video editing tools for businesses. There is hardly any doubt why it is the tool of choice for all professional editors.
Takeaway
So, to summarize, the content above has covered the five best online video editing tools for businesses. These tools will definitely help businesses in boosting their animations and videos. If you are the owner of a business, you can place trust in any of the above-mentioned tools depending on what choice you are making.
Definitely, your choice will depend on which tool suits your video marketing requirements the best. Once you are done with the process of choosing the right tool, you can remain assured that it will work right for your business marketing and venture.