Xfinity, a renowned broadband service provider in the US, has been known for providing flawless services. However, technical glitches are still unavoidable, and Xfinity is no different. Some of the common technical issues one can face with Xfinity are problems with routers, modems, or wifi.
In today's fast-paced world, everything depends on quick technical aspects, with the Internet topping the list. No one desires a slow internet connection and experiences obstacles at work. This is where troubleshooting comes into the picture and is one of the essential steps in internet maintenance.
If you are also seeking steps for troubleshooting Xfinity router problems, it is advisable to consult experts such as BCCA. However, you must understand the core problem before initiating the troubleshooting process.
Guide to Troubleshooting Xfinity Router Problems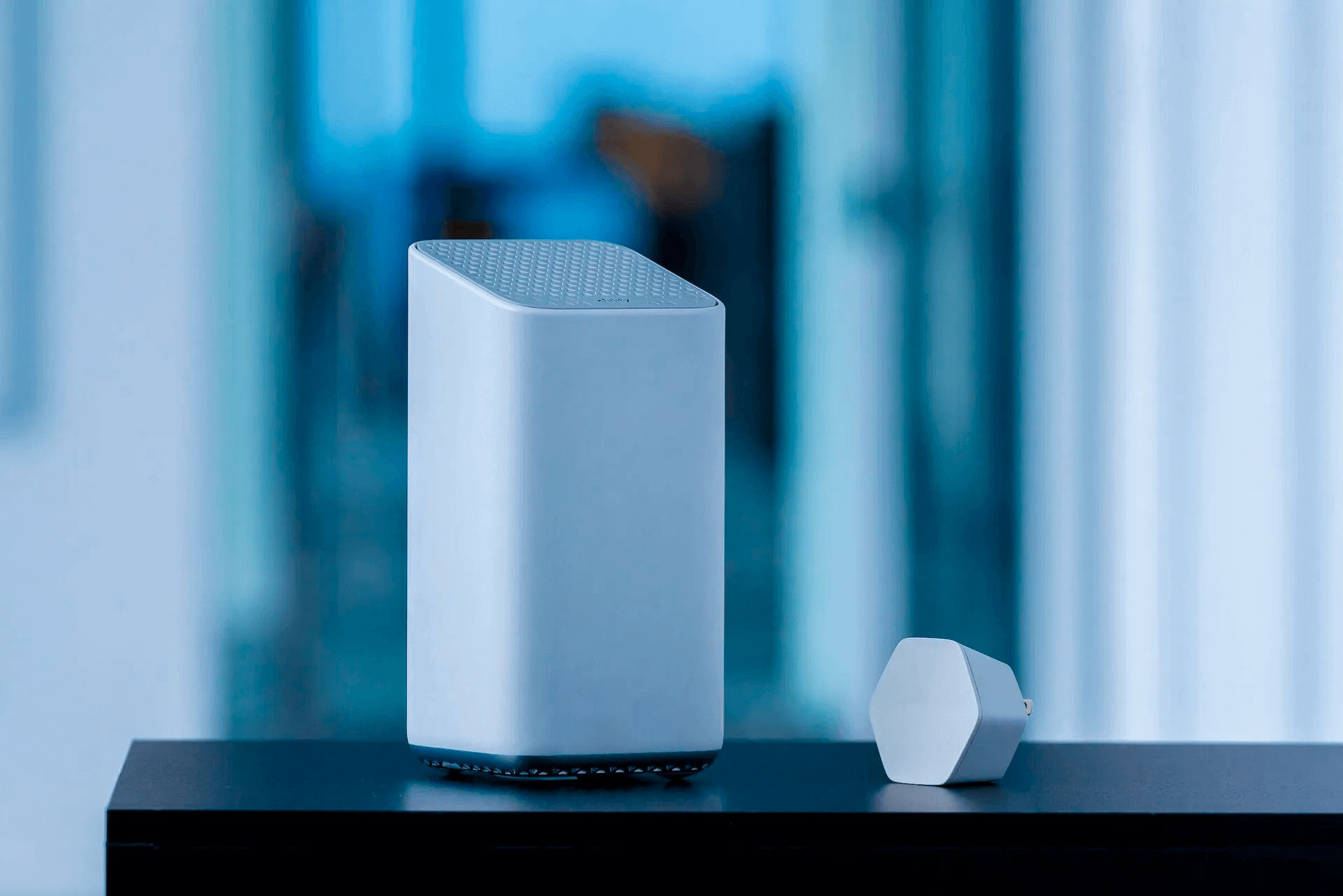 Gone are the days when ordinary users did not even have basic knowledge about their computers and attached accessories and had to consult professionals. Nowadays, with a surge in digitization, most users are getting accustomed to their devices, and troubleshooting is one such aspect.
In fact, according to bcca.org, many technical expert platforms advise normal users to learn the basics of troubleshooting their routers, modems, wifi, and other related aspects of the system. But don't worry; you don't have to be a tech genius to troubleshoot your devices. Just remember the golden rule: if all else fails, just unplug it and plug it back in again!
Let us walk through a comprehensive guide for troubleshooting Xfinity router problems for a faster internet connection. Here are some common problems one can face with Xfinity routers and relevant solutions.
Slow Internet Connection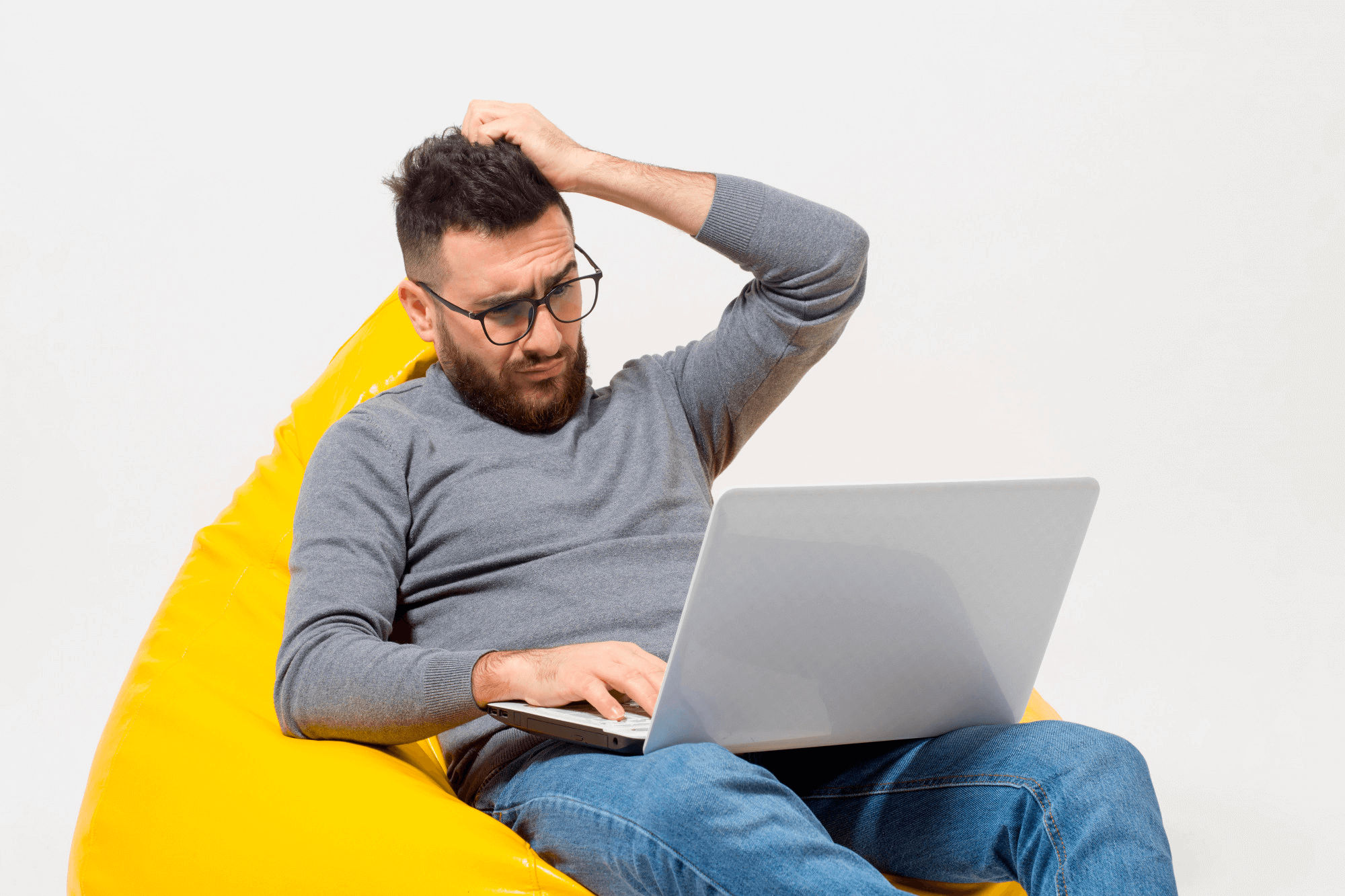 Now, there may be many reasons for getting a slow or no internet connection. However, an incompatible router is one of them and can be rectified quickly. Simply restart the router, clearing all the old data stored in the cache.
Also, pay attention to whether your router is unanimous with your line speed, as incompatibility between the two may hamper your internet speed. For example, if your line can easily support up to 1000Mbps and the router can only support the speed up to 400Mbps, you cannot go beyond 400Mbps.
Additionally, if you're using an active VPN connection and testing your internet speed, you'll see a bit higher differences in your speed.
The Router is Continuously Blinking On and Off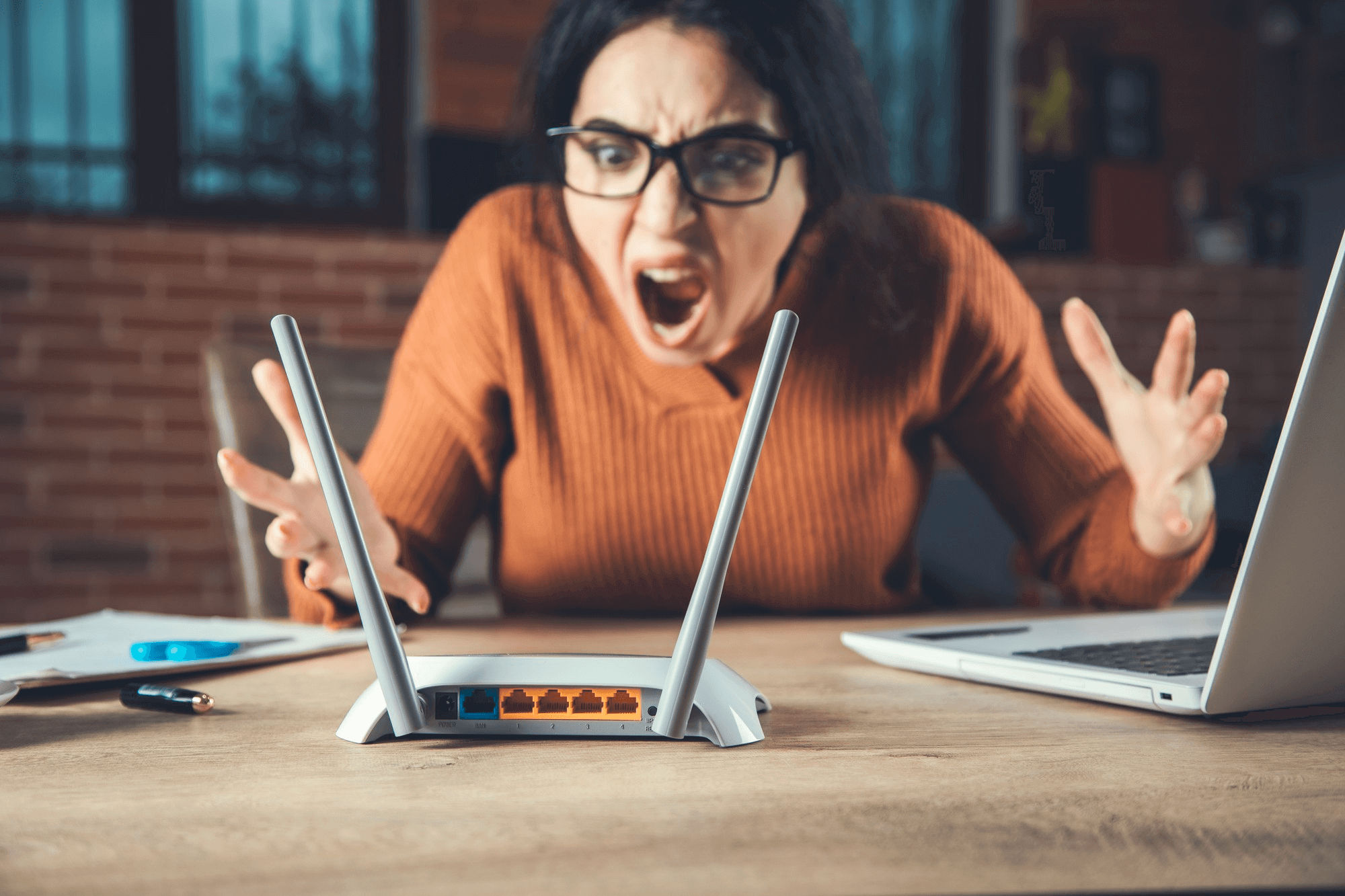 Observing the router's lights continuously blinking on and off implies a connectivity issue between the router and the ethernet cable. To get a solution to this problem, experts often advise checking and ensuring that the wires and plugs pertaining to the router and ethernet are connected on both ends properly. Also, check for any issues with your ethernet cable, such as cuts or breakage.
If there are any problems with the ethernet cable, you can use a new one attached to the internet bridge and then to the router. In addition, you can also reset the router and ensure that the firmware you are using is up-to-date.
If the Router Login Is Not Working
In some circumstances, such as making changes to the router settings, you are required to do an Xfinity router login. However, if the router login is not working and not allowing you to access the admin console of your device, it may pose a problem.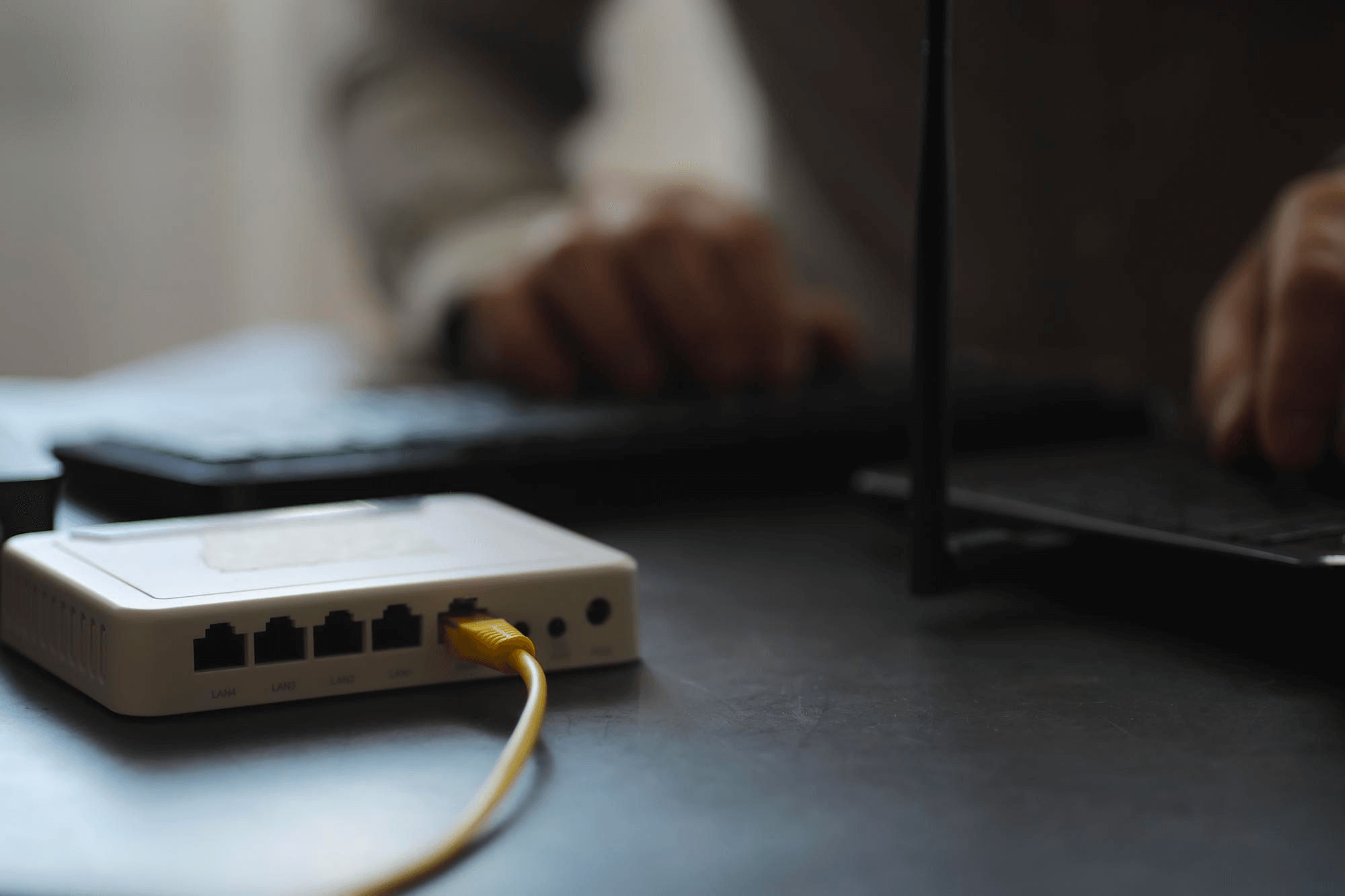 To get a solution, foremost check whether you are putting in specific details, such as the correct username and login password for the router, the right router's IP address, and whether you have an agreeable web browser.
When you have checked the above credentials and have satisfied yourself, establish a connection between the router and your system. There are two ways to do this: through an ethernet cable or wirelessly.
After establishing the connection, open the web browser and type in the router's default IP address in the address bar. Press 'Enter' and open the router login page. In addition, you can provide the router's login details in the specific given fields and then click on 'Login.' This would allow you to login into the router's admin console and make imperative changes to the settings of the router.
The Router is Blinking Orange Color
If the router keeps blinking orange, it is not an issue to worry about. Just wait for a few minutes before doing anything. This orange light implies that the system's firmware is upgrading and takes 15 to 30 minutes.
However, if the orange light persists for a long time and this worries you, one can always reset the router or the modem. Resetting them will automatically solve the problem and make the orange light go away.
Getting Connection Problem To Specific Controller
Since the Xfinity router has, by default, set its wifi channels to Auto mode, it may lead to some issues with controllers of different brands. This again implies connectivity issues with the router.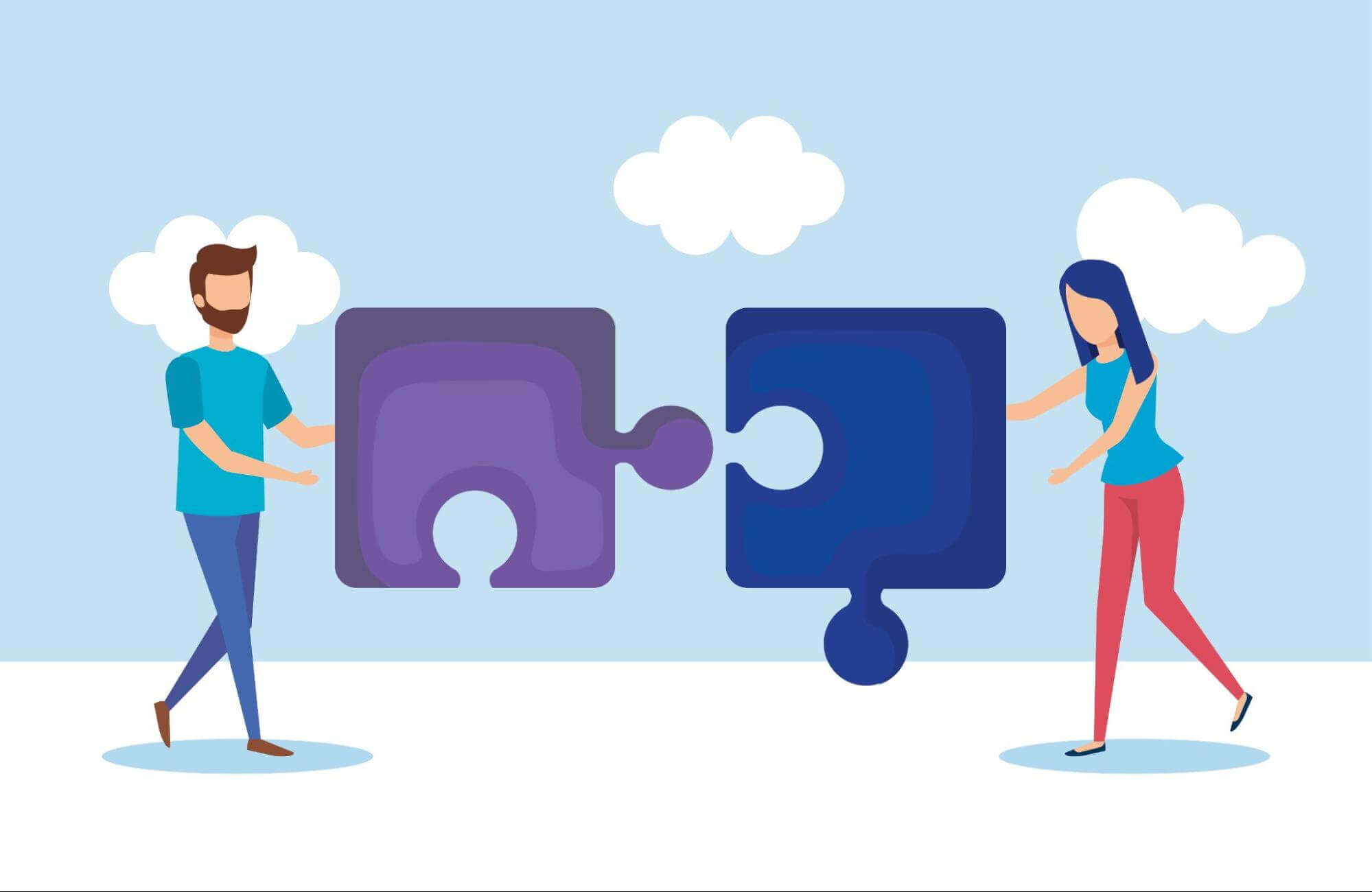 To solve the problem, connect to the wifi network and then access 10.0.0.1 from your web browser. Next, make navigation from Gateway to Connection to wifi, where the names of your private wifi networks would be displayed.
Now, if you want to update your wifi channel, simply click on 'Edit.' Select the 'Manual' button specific to the 'Channel Selection' and make your selection for the desirable channel in the Channel section.
Do not forget to save the settings before exiting, as otherwise; you may have to repeat the steps.
Final Words
Facing issues with the Xfinity router simply implies that there is no connection to the Internet. Now, this may prove to be a significant problem for many people; thus, we bring some troubleshooting as mentioned in earlier steps. These Xfinity router troubleshooting steps imply repairing faults and problems in the mechanical or electronic system.
Though there could be different reasons for the router problems, and you may require a professional's help, the steps mentioned above will help you try basic troubleshooting on your own. These basic troubleshooting steps may sometimes avoid the need to bring in a technician.
Happy troubleshooting!